Pricing & Packages - British Columbia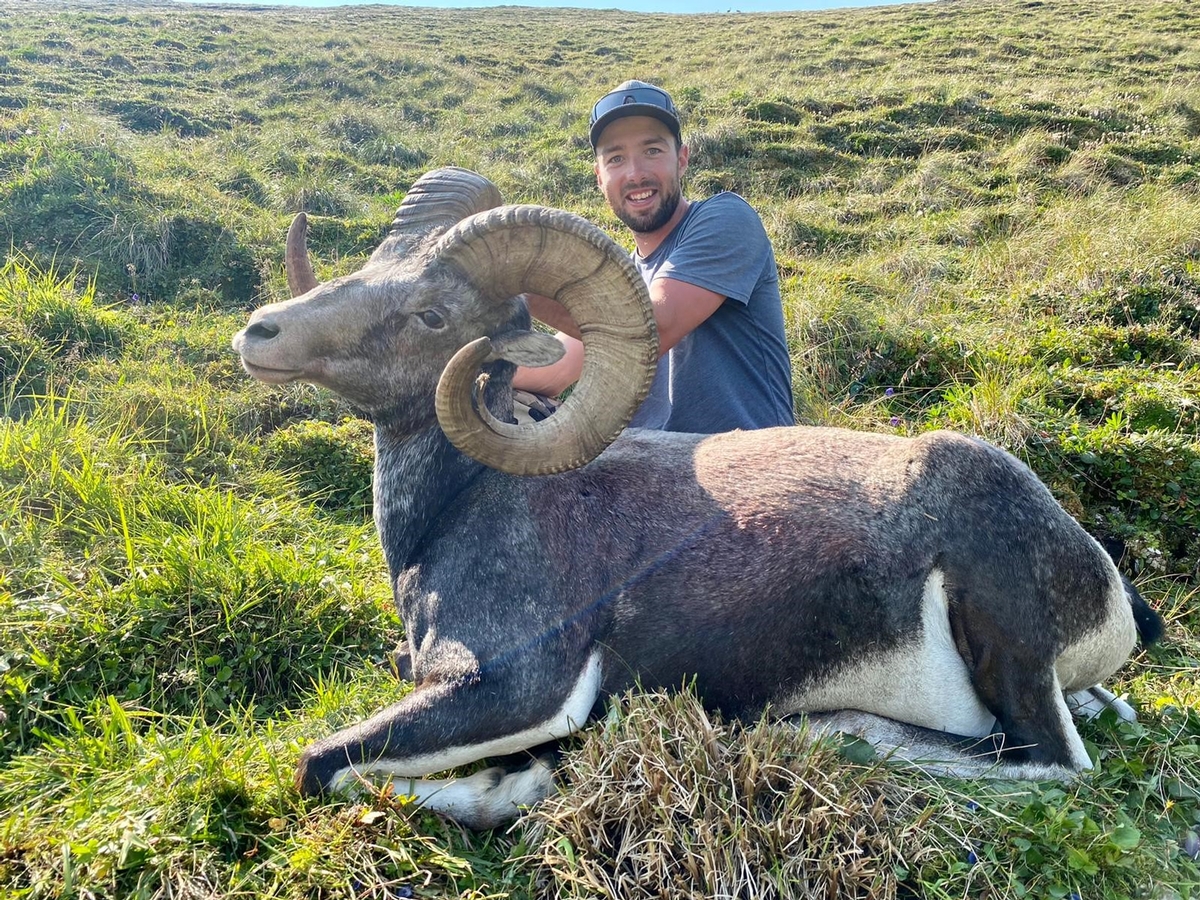 Stone Sheep
2023
$77,500
2024
$80,000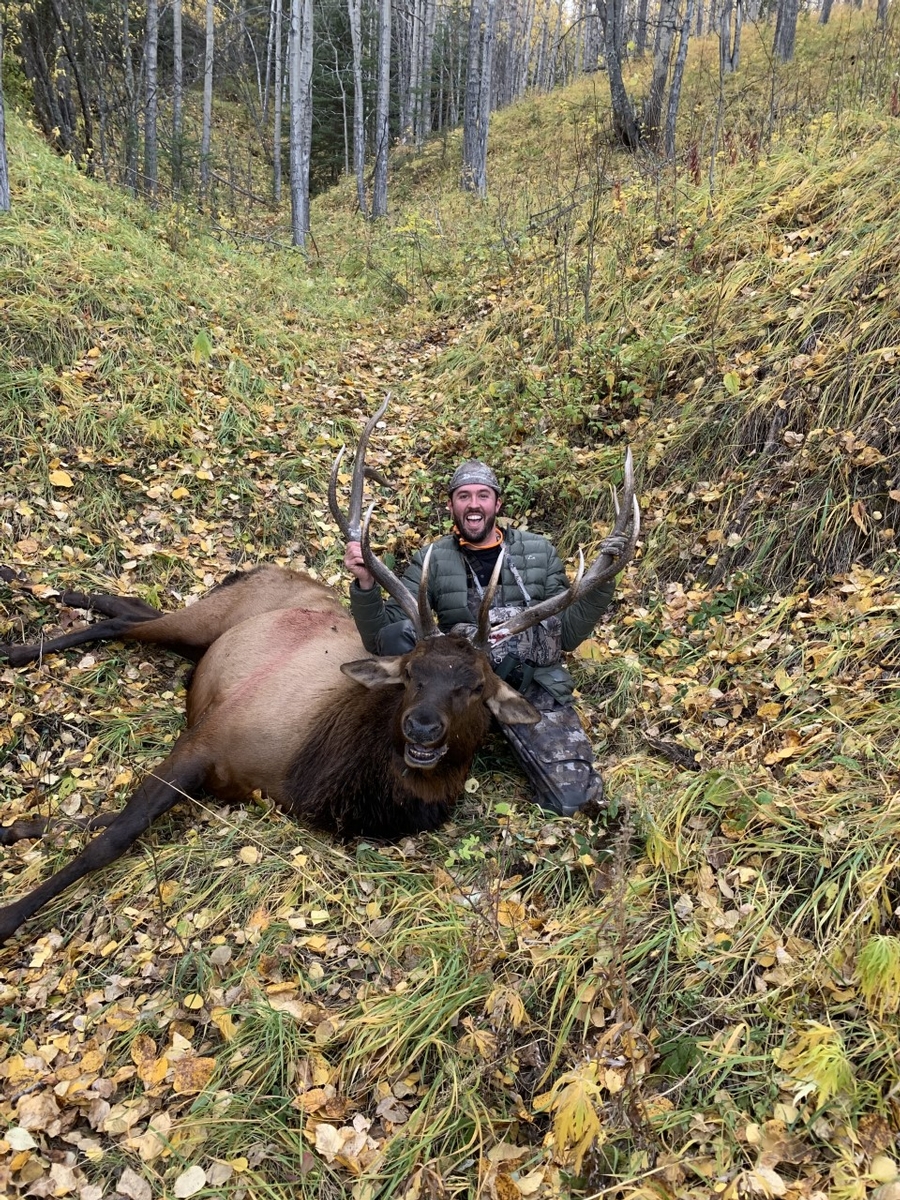 Rocky Mountain Elk
2023
$16,500
2024
$17,000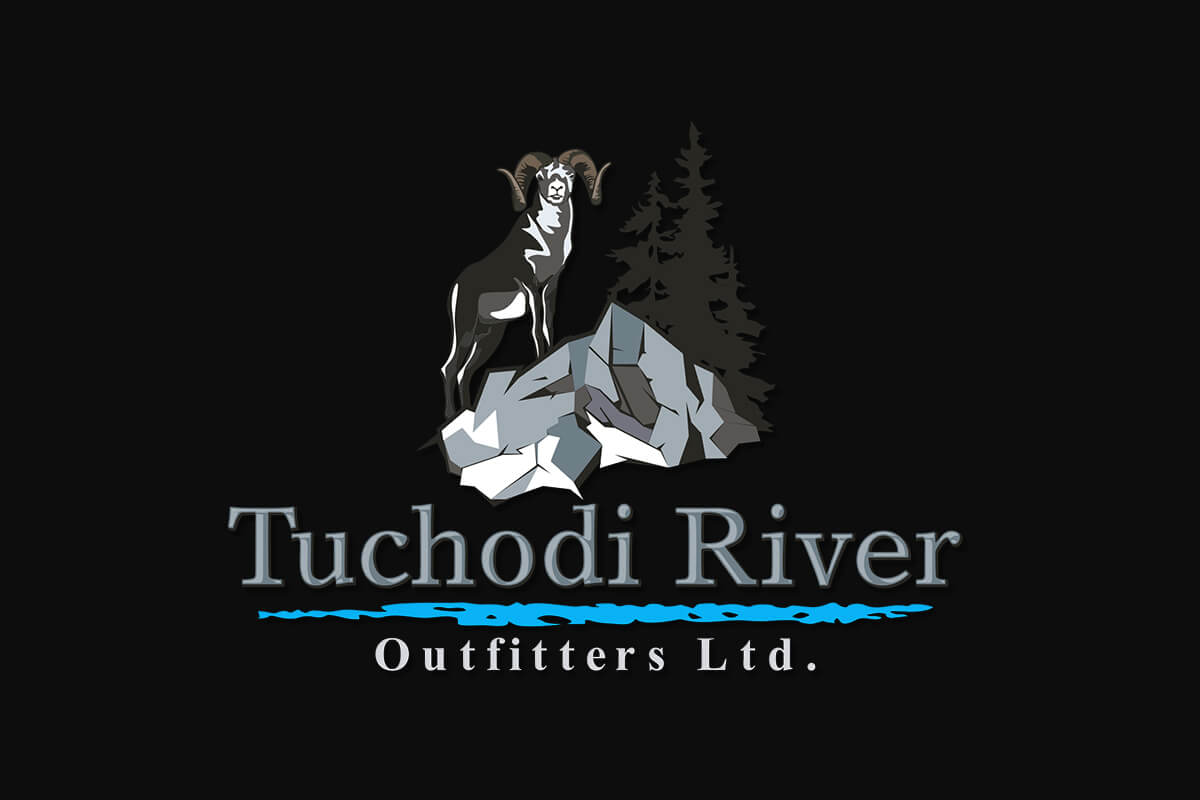 Mountain Goat
2023
$16,500 (1x1)
$15,000 (2x1)
2024
$17,000 (1x1)
$15,500 (2x1)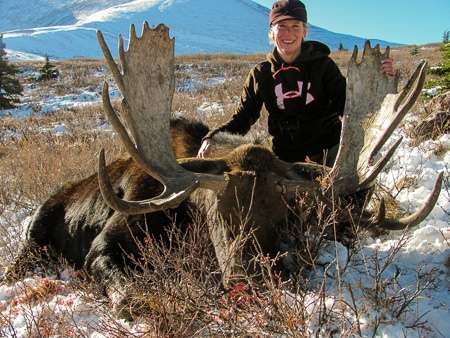 Canadian Moose
2022 - $17,500.00
2023 - $17,800.00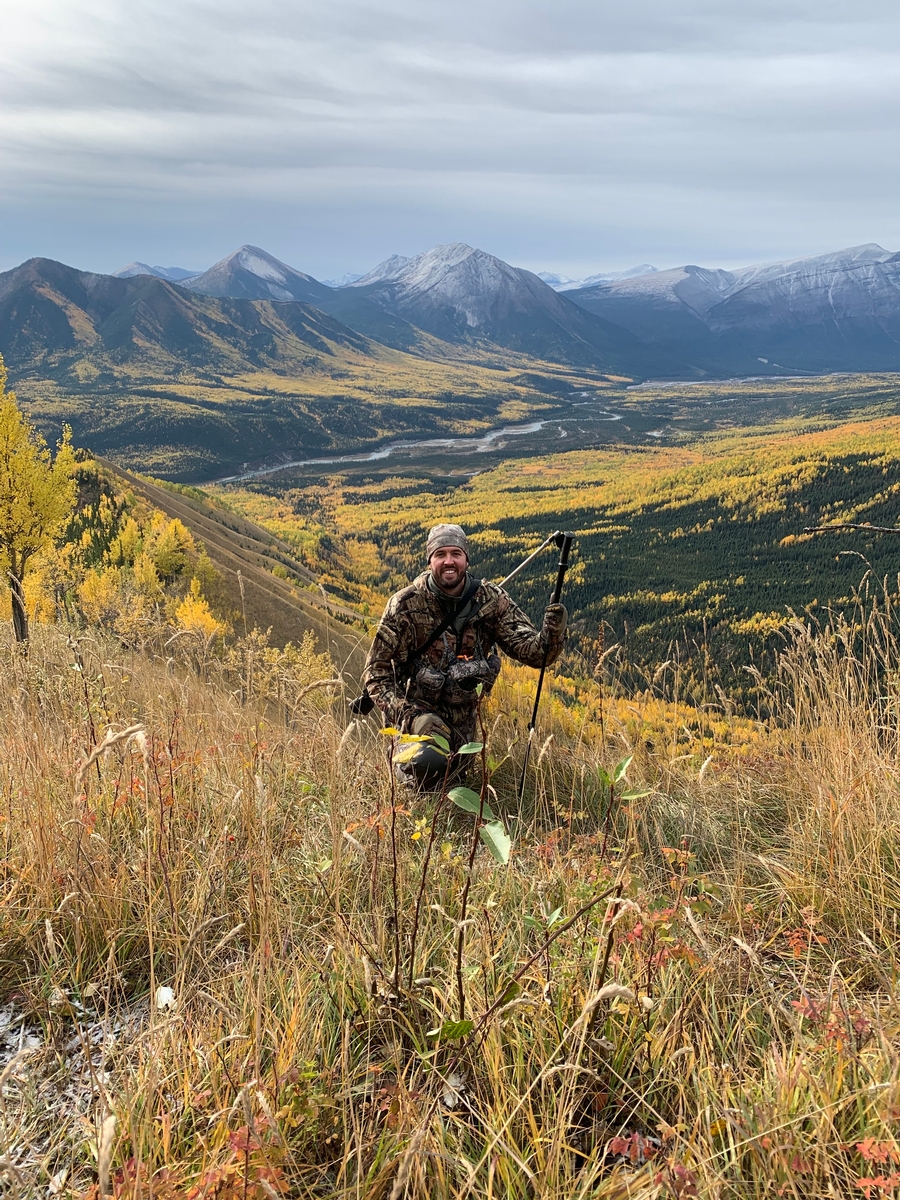 What Is Included?
1x1 Guiding
Lodging/Accommodations.
Food and beverages while hunting (excluding alcohol).
Air Charter to/from camp on scheduled flights
Transportation within the hunting territory
Trophy preparation of animal
Field preparation of meat
Facilities and equipment to butcher meat
50lbs of meat on charter out of camp with charter fee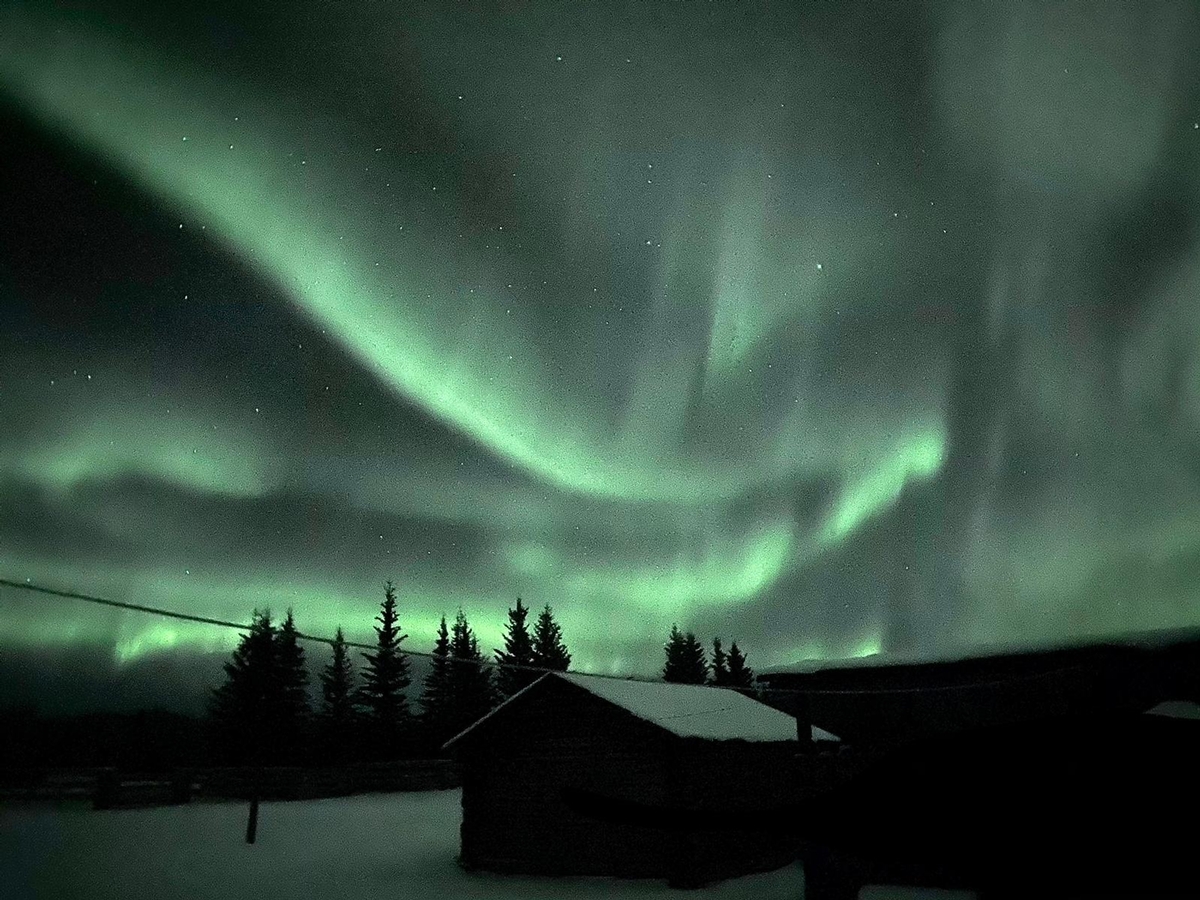 Not Included
Commercial flights of any kind
Non - Scheduled air charter to/from camp
Hotel rooms before or after hunt
Trophy shipment or taxidermy
Meat flights (if required)
Licenses, tags and gov't harvest royalties
Gratuities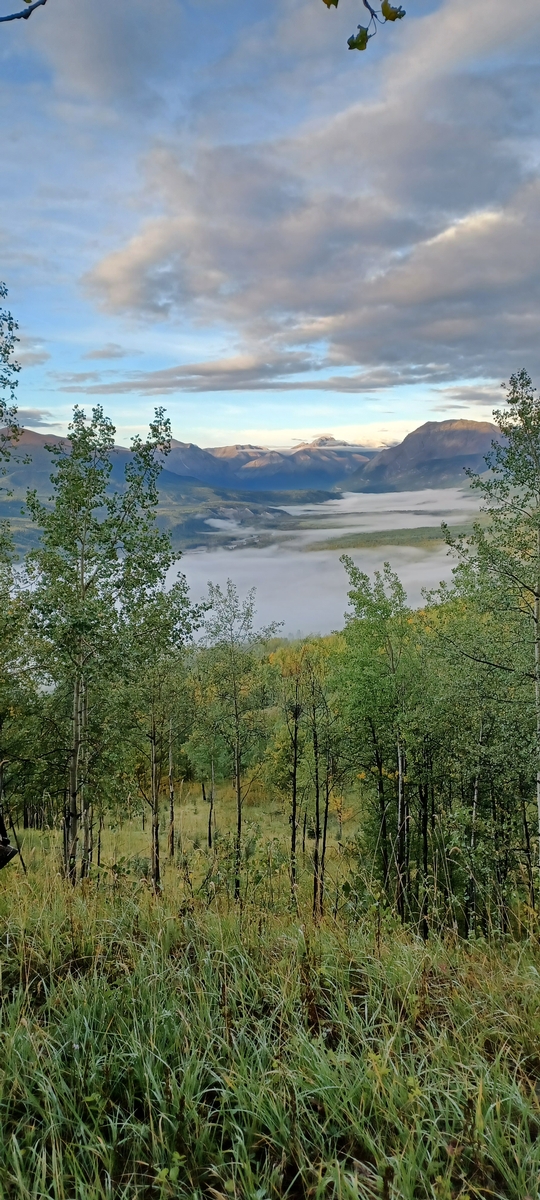 What Are The Extra Costs?
Trophy Fees:
Trophy fees are for additional species not included in your hunt package. For example the sheep/goat combo hunt includes both species, there are no trophy fees associated with the goat or sheep. Trophy fees are paid in advance for goat, moose and elk. Trophy fee will be returned at the completion of hunt if additional animal is not harvested.
Goat - $9,000.00
Moose - $12,000.00
Elk - $7,500.00
Wolf - $1000.00
Black Bear - $1,000.00
Non-Hunter Rates - $350.00 per day (plus air charter)
Rifle Rental - $500.00 per trip
License Costs:
Non resident License - $180
Moose - $250.00
Mountain Goat - $350.00
Elk - $250.00
Wolf - $50.00
Harvest fee - $125
Air Charter:
Max 80lbs of gear allowed per person - including rifle
No hard gun cases on charter - must be left in town
Unscheduled flights can be arranged if requested ($2500 fee) paid to TRO before flight is arranged
*Air Charter required for ALL Hunts.
*All pricing is in USD and subject to a 5% Sales Tax.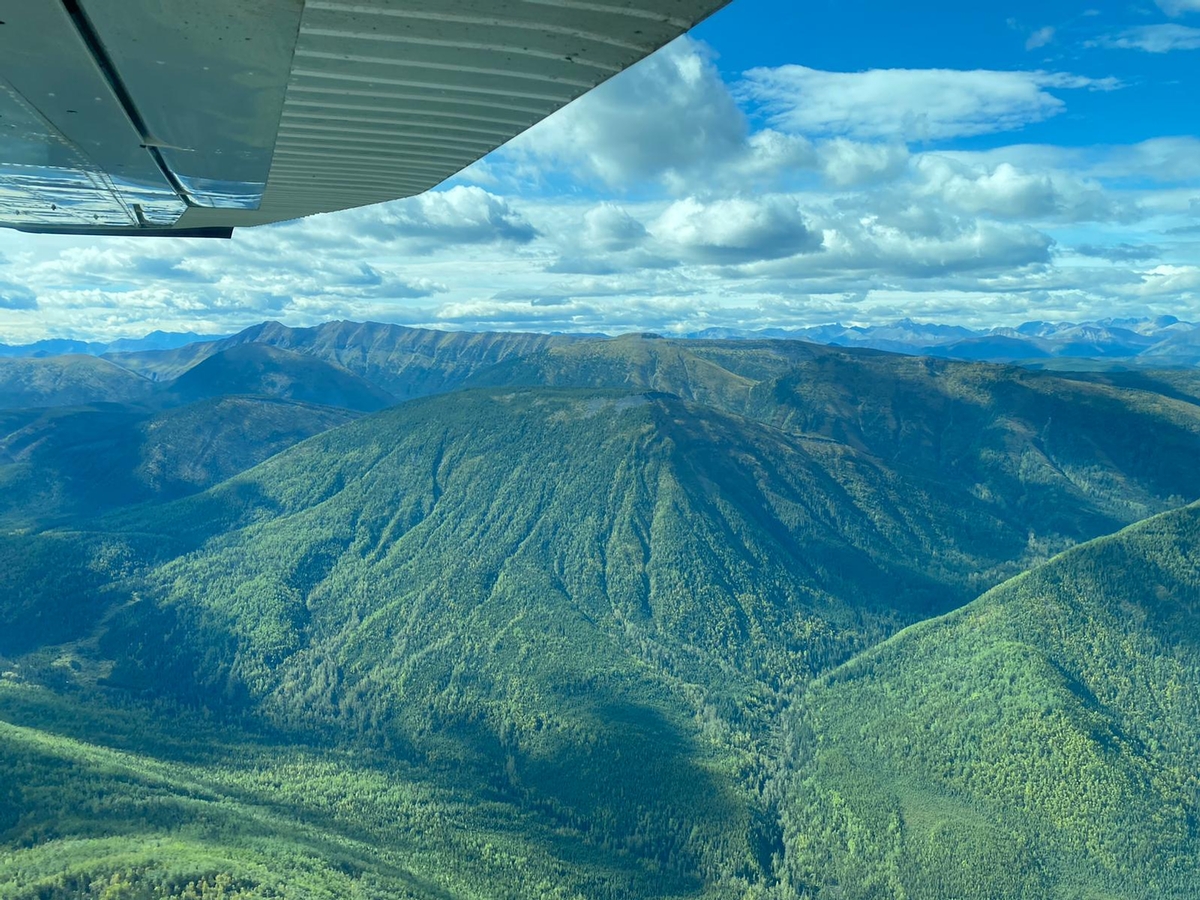 Our Policies.
Payment Policy:
A 25% deposit is required to hold a spot more that one year in advance, a 50% deposit is required within a year of the hunt and full payment must be made 90 days prior to your hunt date.
Cancellation Policy:
NO FUNDS will be reimbursed but a replacement hunter of your choice may be submitted. Changing of dates depends on availability.
Wounded Game:
Any animal that has drawn blood is considered a harvest. Your hunt for the wounded game will continue and every effort will be put forth to dispatch the wounded animal as quickly as possible. All applicable trophy fees will need to be paid upon drawing blood.
Bow Hunting Policy.
Limited bow hunts available for Stone Sheep (2 per year) and mountain goats.