Tuchodi River Outfitters Ltd:
Alberta & BC Hunting Outfitter
The Best of Canada Hunting
Established in 2005, Tuchodi River Outfitters Ltd has offered professionally guided big game hunting adventures in British Columbia and Alberta for well over 15 years. Our hunts take place in the heart of Canada's remote Northern Rocky Mountains Park, and other incredible hunting areas spread across these two amazing provinces. No matter where we are hunting, our philosophy is simple and unbending. We use proper management of our hunting concession by targeting mature game for harvest; leaving our wildlife populations healthy and stable for the following years to come.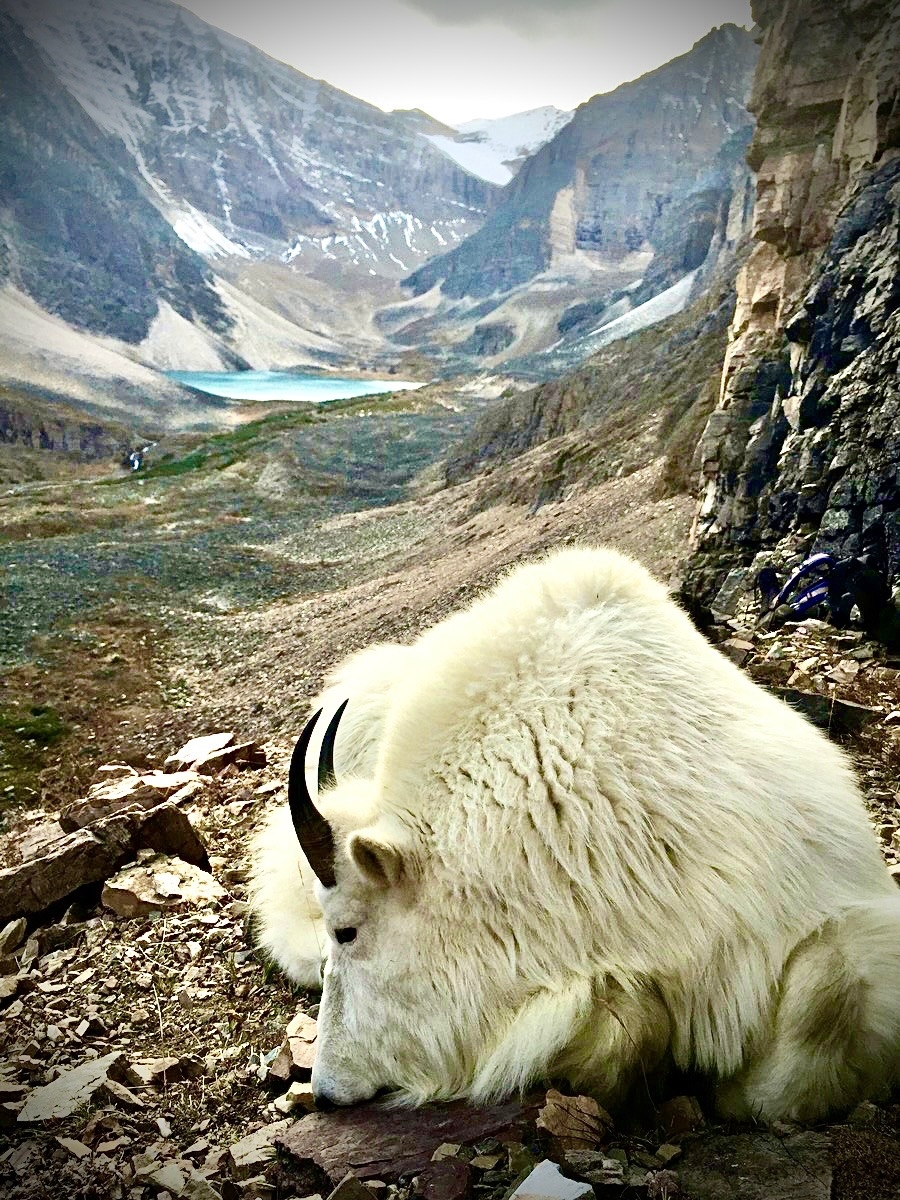 Traditional Big Game Hunts in the BC Wilderness
Located inside the Northern Rocky Mountains Provincial Park, we are fortunate enough to operate within a protected park area.
British Columbia's Top Hunting Outfitter
We offer expertly guided hunts in the incredible mountain ranges of northern British Columbia. Our hunting ranges are home to many incredible species such as Stone Sheep, Canadian Moose, Mountain Goat, and Elk - all of which offer once-in-a-lifetime hunting experiences. BC is one of only two places where you can find Stones Sheep, and it offers some of the best Mountain Goat hunts in North America. If you're looking for a traditional big game hunting experience in some of the world's most vast wilderness, BC is made for you.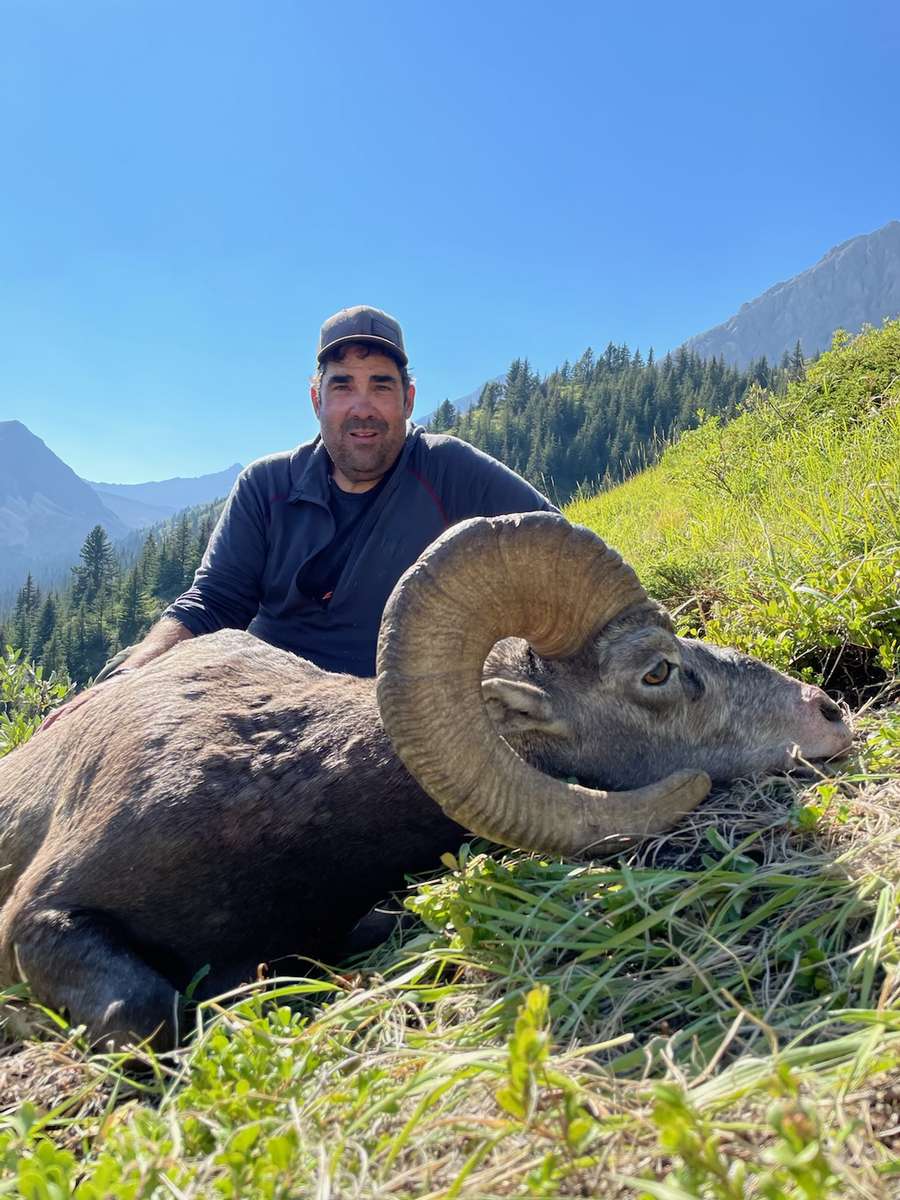 Alberta's Top Hunting Outfitter
If you are looking for an Alberta hunting outfitter that does it all, you've come to the right place. Whether you are looking to put your hands on a coveted Bighorn Sheep, want to hunt some of the highest-scoring pronghorn in the world, or chase mountain lions with hounds, we have a hunting area in Alberta that can provide what you are looking for. Join us on your dream Canadian hunting adventure!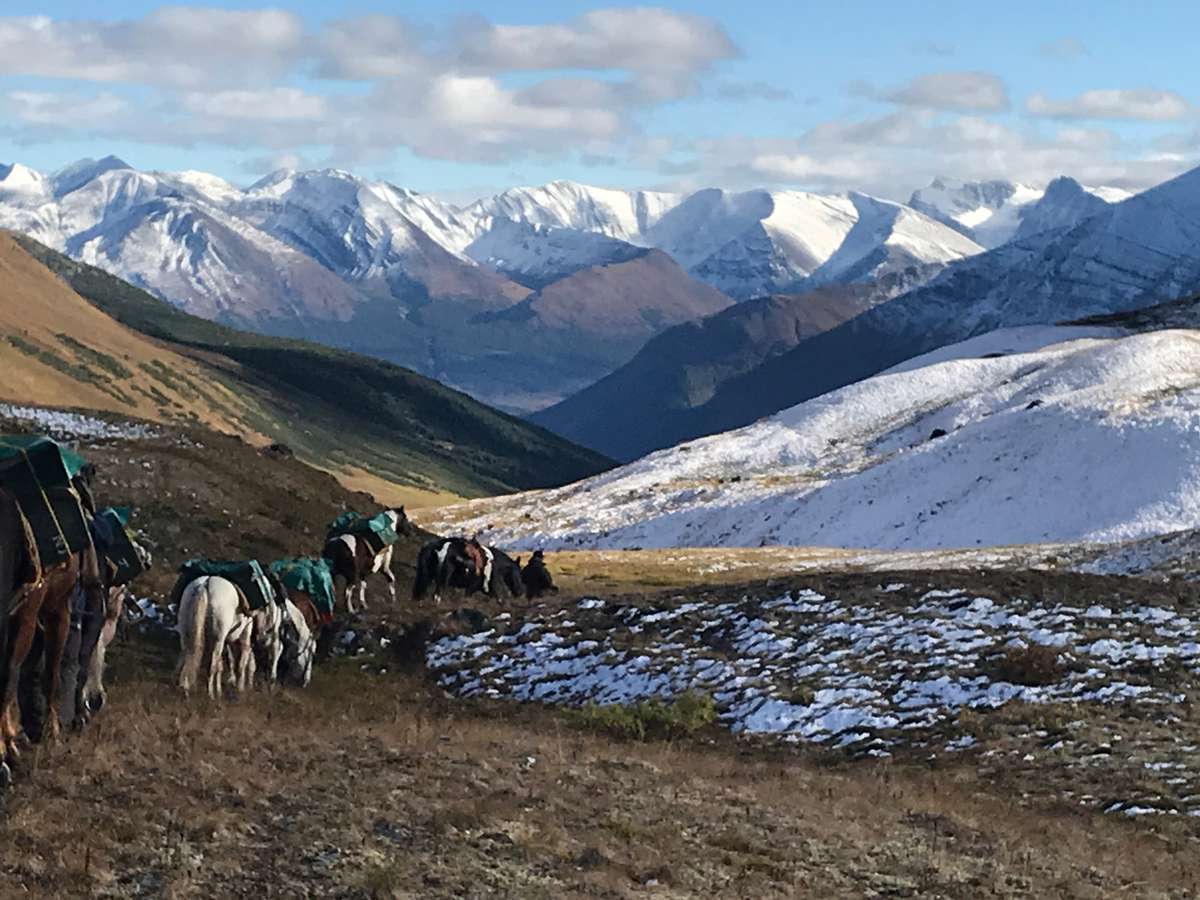 What Sets Us Apart From Other Outfitters in Canada?
Here at Tuchodi River Outfitters, we pride ourselves on putting conservation first. We respect the habitat that we pack through and limit the number of hunts throughout the year to maintain healthy levels of game population. We put a focus on bringing back old-world traditions and have high standards for all of our guides. Our mission is to provide traditional world-class horseback hunting adventures in one of the most scenic locations on earth. Our clients experience a hunt that truly turns back the hands of time that creates memories and experiences that will last a lifetime.