Canadian Moose Hunts In B.C.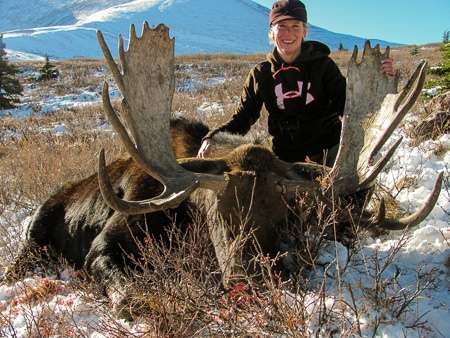 Moose Hunting in British Columbia
British Columbia is home to the Canadian sub species of moose, these moose can be found anywhere from the heavily forested willow swamps to the high valley basins. During the calling season in Sept/Oct the bulls are in rut and in search of females, this can make for an exciting hunt! The possibility of a seeing a bull with antlers in excess 40 inches wide is possible, while he grunts and thrashes everything in sight.
Our rut moose hunt take place in Northern Rocky mountains park on the Eastern Slope of British Columbia, Canada. Terrain in this part of the province consists of large forested swamps and lakes, as well lush willow valleys these big B.C. bull moose call home. This diverse area bodes high success moose hunts in the true wilderness of British Columbia!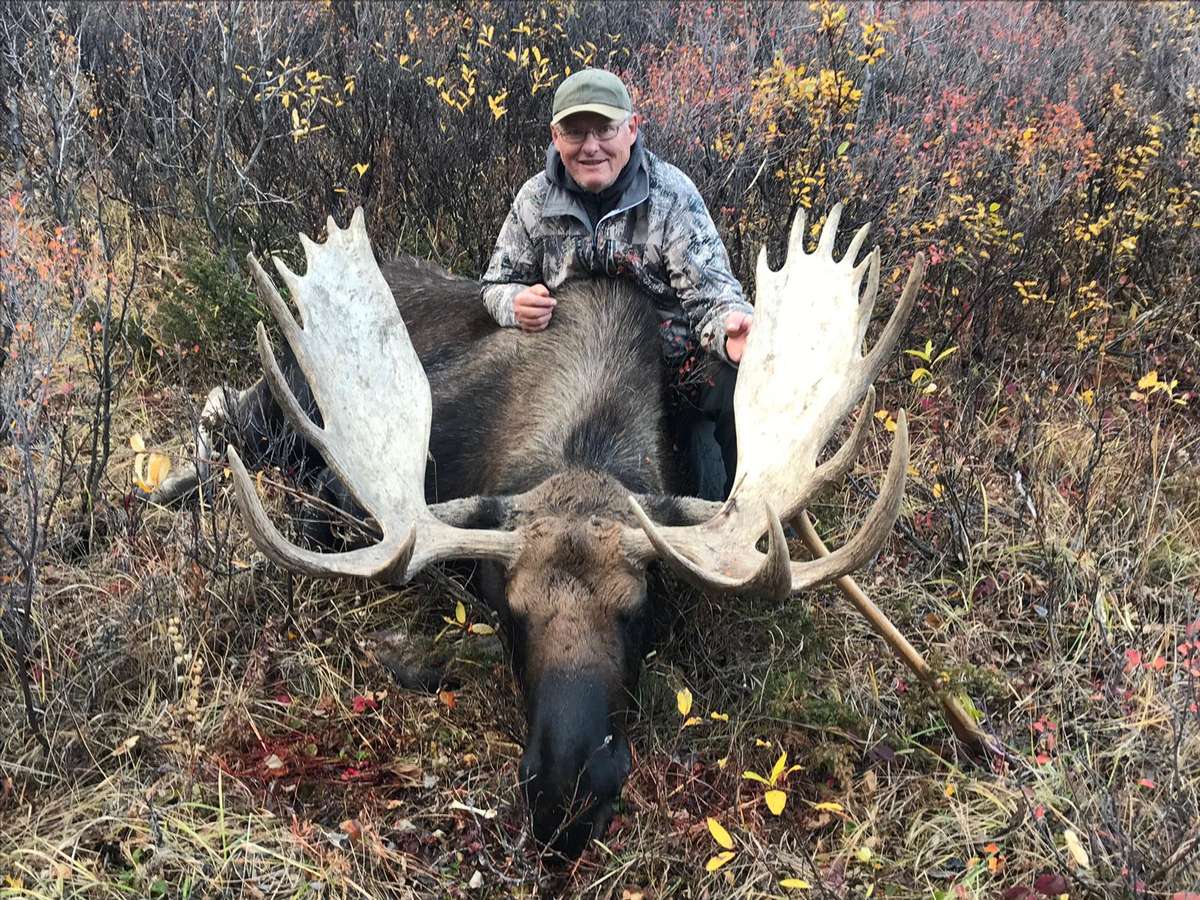 What To Expect
The Canadian sub species of moose are in the middle of the size bracket. Being smaller than the Alaska/Yukon species to the north, and larger than the Shiras species to the south. A hunter can expect a 75% shot opportunity at a mature bull while on a rut hunt with us. Our typical mature bull will have antlers varying from 45-55 inches in width with the occasional bull harvested over 55".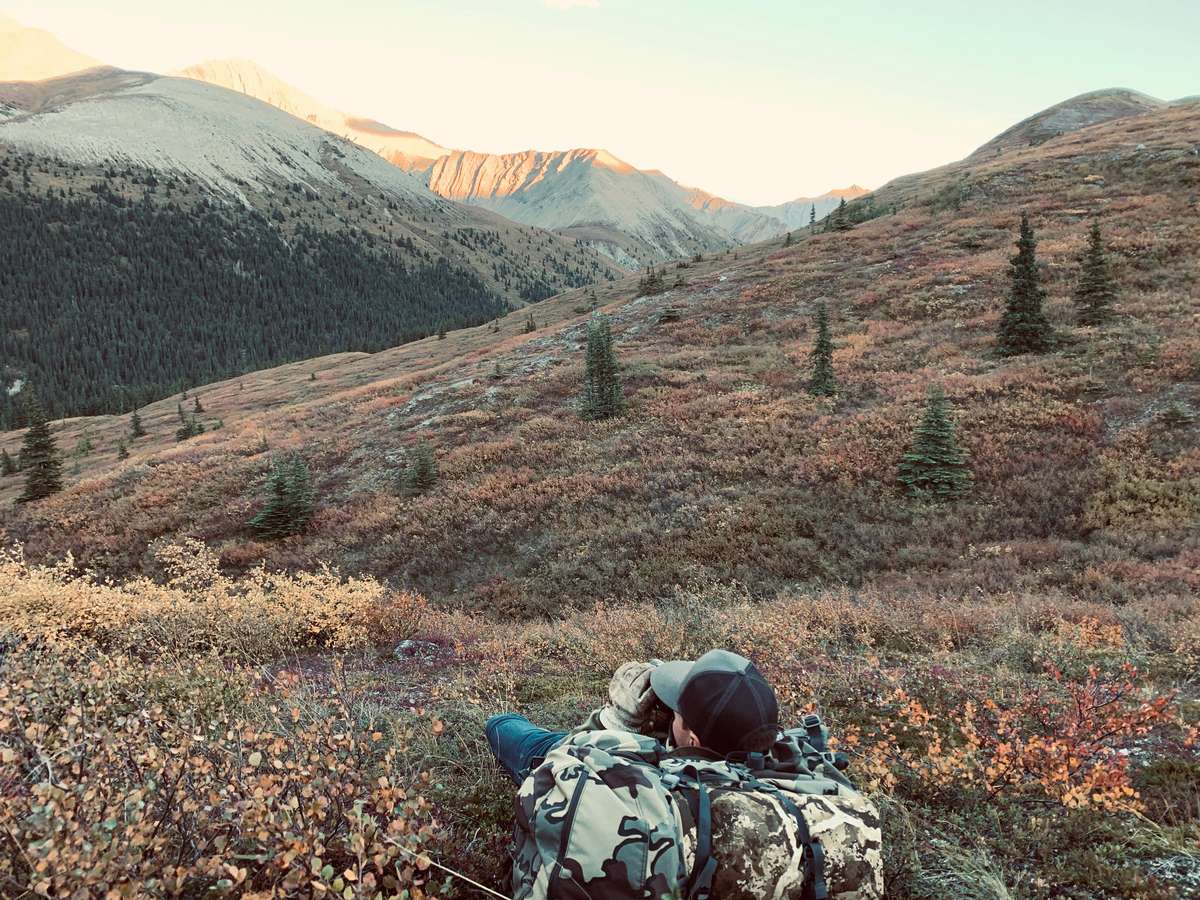 Hunt Schedule
Our Moose hunts are 10 full hunting days. Clients can expect to fly in a day before the hunt and depart the day after the last day listed. All clients can expect to trail out of main camp to their spike camp the same day they arrive.
September 18-27
September 30-9