Wolf Hunts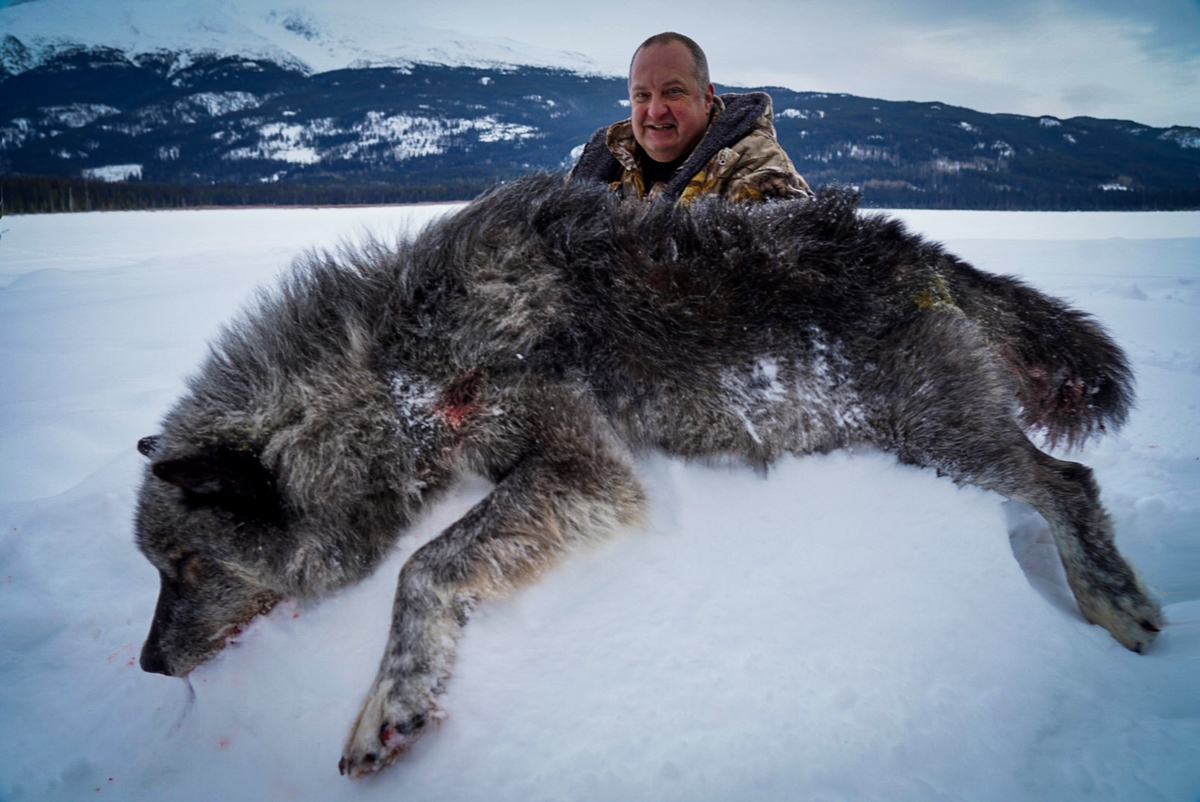 Wolf Hunting in British Columbia
British Columbia wolf hunts are one of the most successful wolf hunts available today. Hunting wolves in the winter can be tough and take patience, it's often referred to as the pinnacle of ones hunting career when a wolf is harvested. Wolves are brilliant animals and hunting them is never an easy task. British Columbia is a game rich province with a diverse ecosystem that always maintains a strong wolf population, making it a top destination for wolf hunters. Our area is in the northeast region of British Columbia. Where the vast timber flats meet the foothils of the East Slope, mixed with giant river valleys and drainages that make for game rich environments. This provides an excellent home for the largest wolves Canada has to offer. Wolf populations in Northern British Columbia are among the highest populations in North America, with populations estimated in the thousands.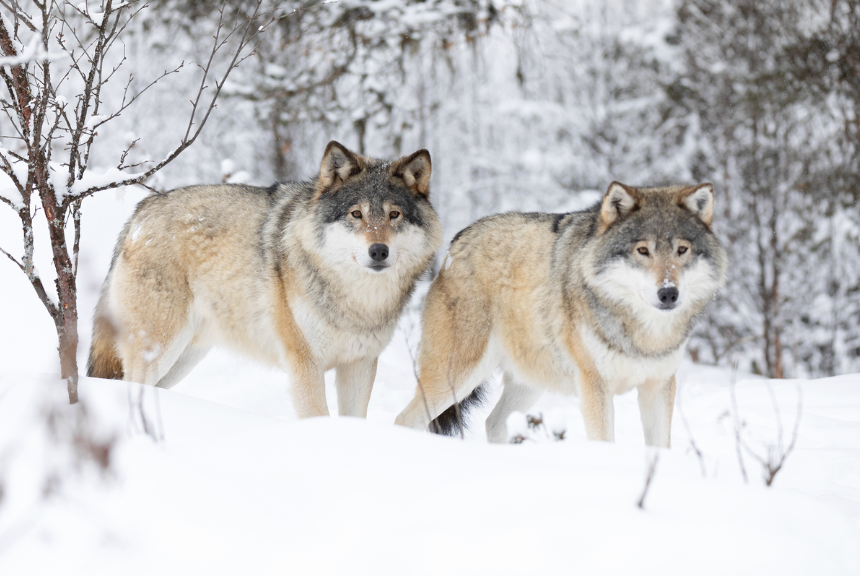 What To Expect
Patience is a virtue while hunting wolves. A hunter wanting a wolf needs to come mentally prepared for long sits and dressed appropriately. Any hunter capable of staying focused and awake for the duration of each and every day can expect a 75% success on a shot opportunity. Nothing compare's to harvesting a wolf in the depth of winter, it's extremely rewarding.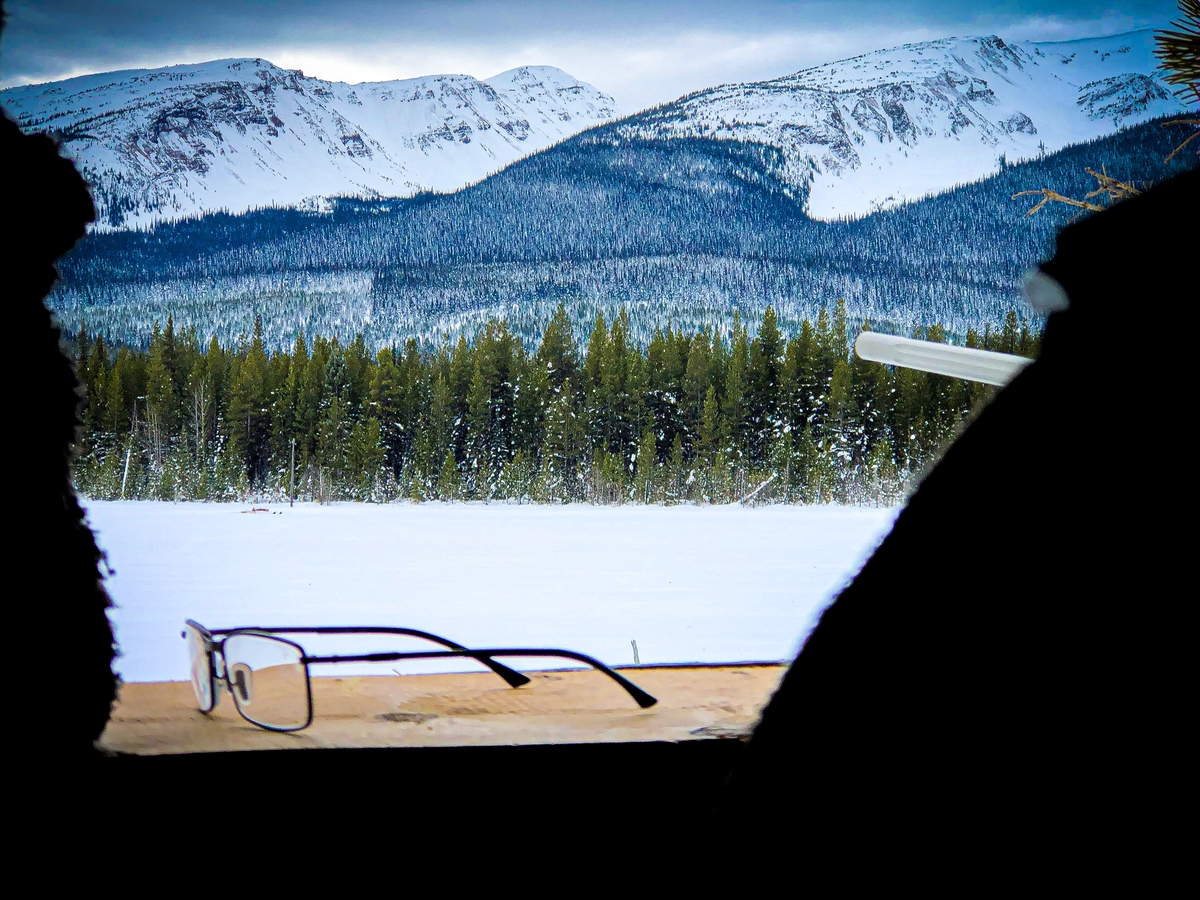 Hunt Schedule
All Wolf hunts are 8 full hunting days. Dates listed below are the actual hunting days. Clients can expect to arrive the day before and depart the day after the final hunting day.
Dates:
February 8-15, 17-24, 26-5.