Our Team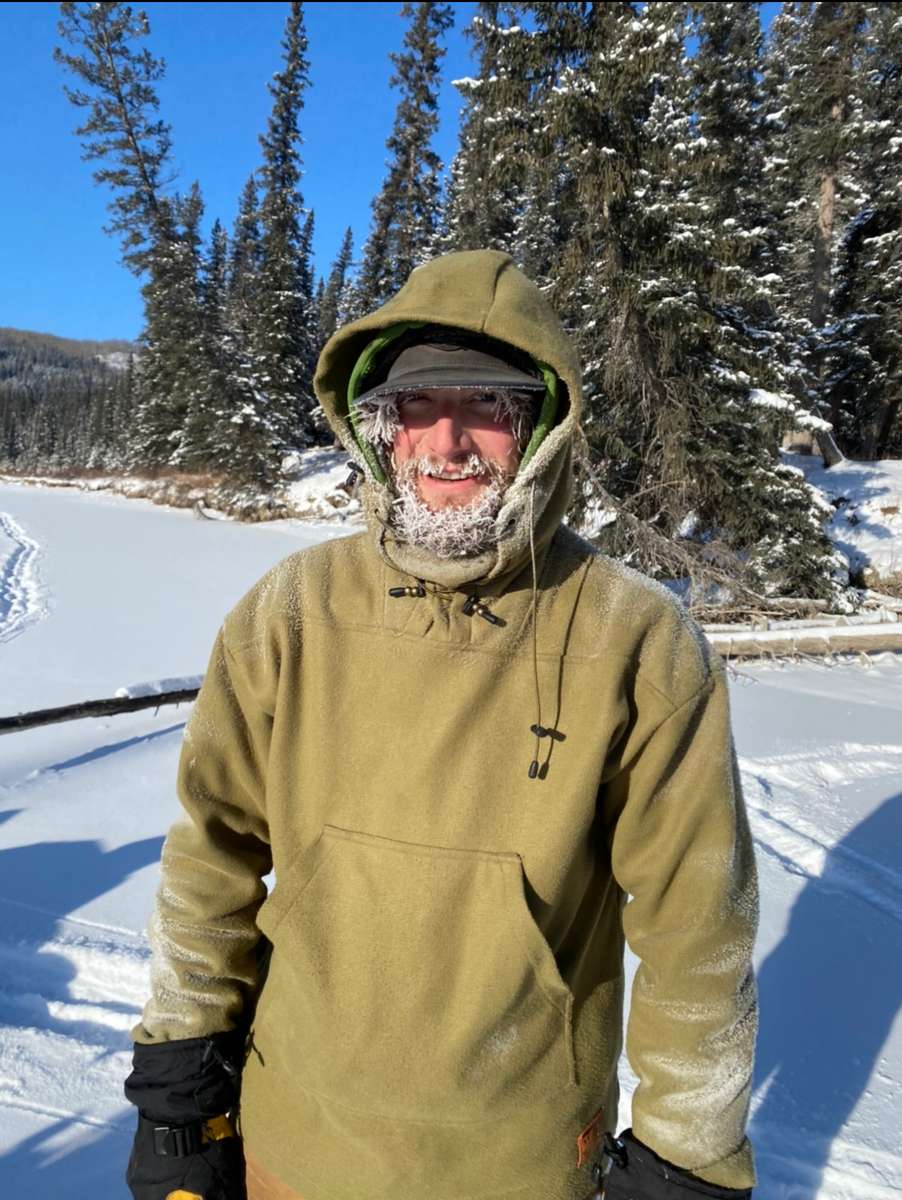 Chad
Chad is a hard working and talented young man that came to us from Alberta. Toting an extensive resume from Alberta bighorns, B.C. stones to Dall sheep in the Yukon he was quick to fit in! Chad has a natural ability to think and act quickly in a sensible direction, coupled with his humour, you're sure to have a great adventure. We hope to see many more years of his presence around camp and look forward to having his laid back professionalism handling your hunt.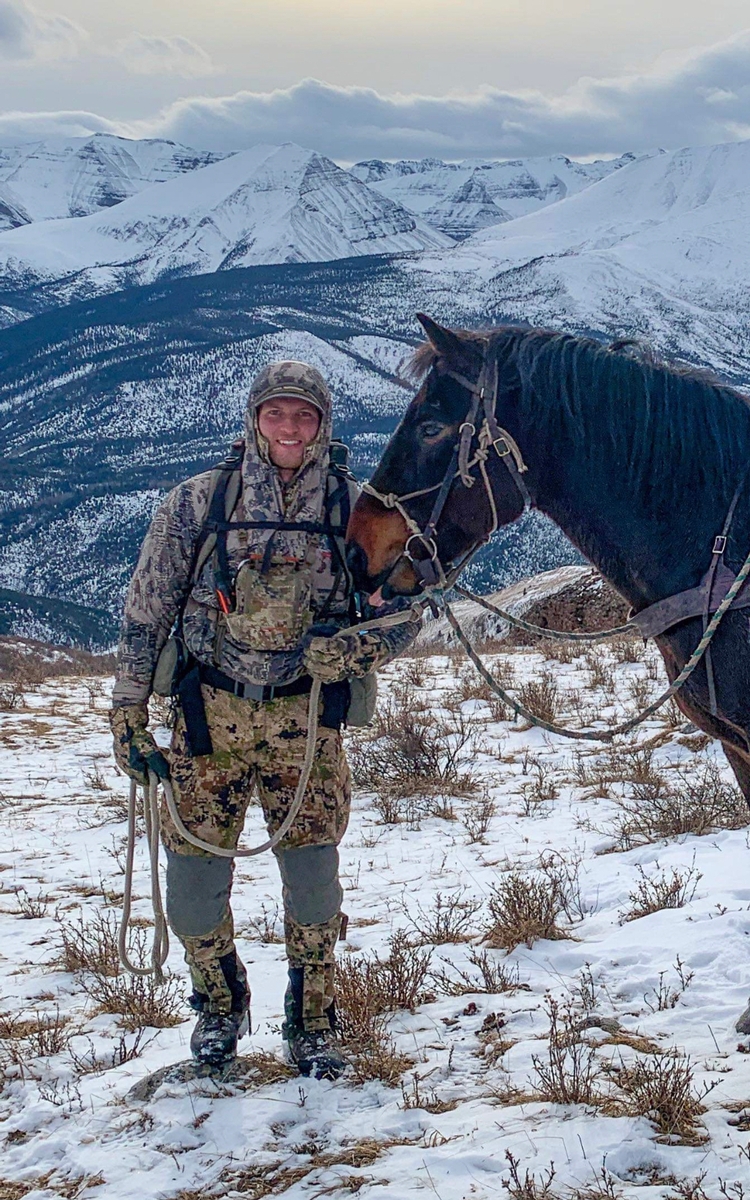 Milan
Milan came to us from British Columbia. He wrangled on a hunt where he met Rob, in the Yukon, where they assisted a client pursuing a Moose. Since that hunt in 2016, Milan has spent the majority of his time building his resume from the snowy peaks of the north to the sandy peaks of Tiburon Island. Like every member of the Tuchodi team, Milan is set on a track to have his career in the industry take him places. We look forward to his personable attitude, hard work and professionalism in camp for many more years.

Gwen
Yea, cool guides, but who's feeding us? Her name is Gwen, and you're sure to fight over her food. Gwen comes to us with a long career cooking in hunting camps, she's been there and done that when it comes to keeping the camp well fed with traditional homestyle cooking. We look forward to Gwen's professional attitude and hard work in camp for the years to come.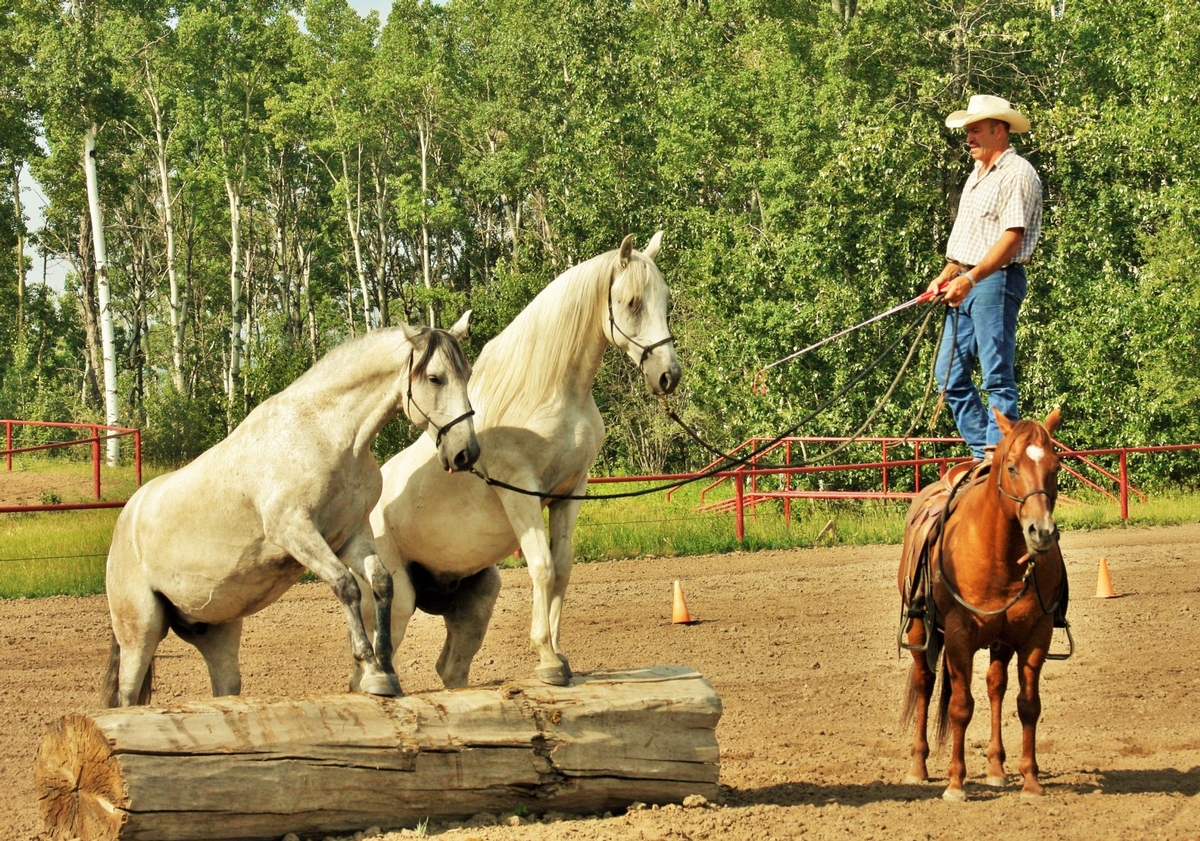 Glenn
Glenn's work with and knowledge of horses is diverse. He travels extensively each year delivering horsemanship clinics across Canada, the United States in South America and Europe. Glenn leads camps at his home in Fort St. John at The Horse Ranch. For 19 consecutive years, he led the Learning Holiday Adventure High & Wild in the Northeastern Rocky Mountains – a remote location 160 kilometers from the nearest roads. Glenn was in charge of the horse program and developing 200+ herd of wild horses. This included: the breeding program, seasonal round-up, the taming/gentling, foot breaking, trimming, overall maintenance of the herd and welfare. Ultimately horses were prepared annually for people from all over the world, with varying degrees of horsemanship abilities to be able to safely ride in the wilderness of the Canadian Rockies. We are happy to have Glenn as part of our team and look forward to seeing all of his hard work turn into an amazing horse herd.