Our Horses
Tuchodi River Horses
All of the horses in our hunting concession are born in the territory! We are of the fortunate few to maintain a large grazing lease that allows us to properly manage a free range, working horse herd that resides year round in the Tuchodi river drainage. Each season we arrive in base camp in may to start our yearly breeding/training program.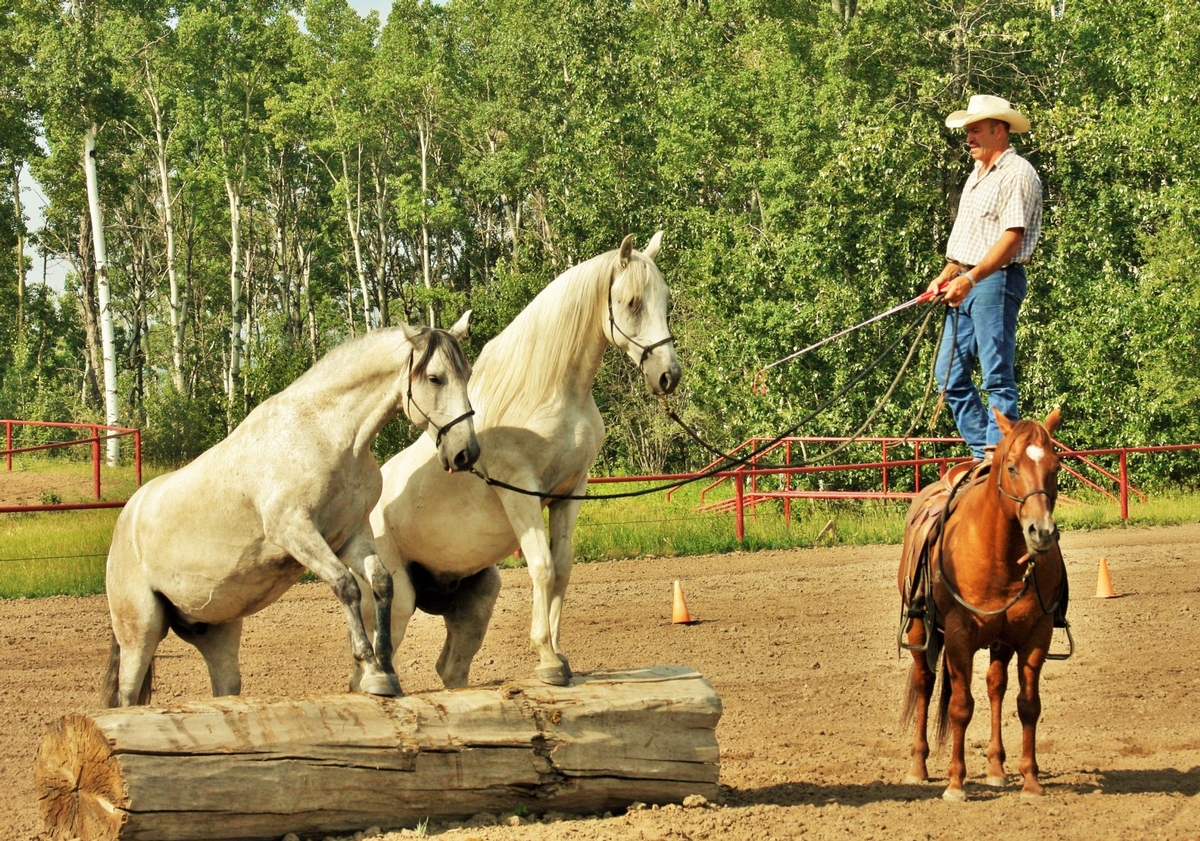 Glenn's Personal Horses "The Dream Team"
Our Horse Manager.
Glenn's work with and knowledge of horses is diverse. He travels extensively each year delivering horsemanship clinics across Canada, the United States in South America and Europe. Glenn leads camps at his home in Fort St. John at The Horse Ranch. For 19 consecutive years, he led the Learning Holiday Adventure High & Wild in the Northeastern Rocky Mountains – a remote location 160 kilometers from the nearest roads. Glenn was in charge of the horse program and developing 200+ herd of wild horses. This included: the breeding program, seasonal round-up, the taming/gentling, foot breaking, trimming, overall maintenance of the herd and welfare. Ultimately horses were prepared annually for people from all over the world, with varying degrees of horsemanship abilities to be able to safely ride in the wilderness of the Canadian Rockies.