About Tuchodi River Outfitters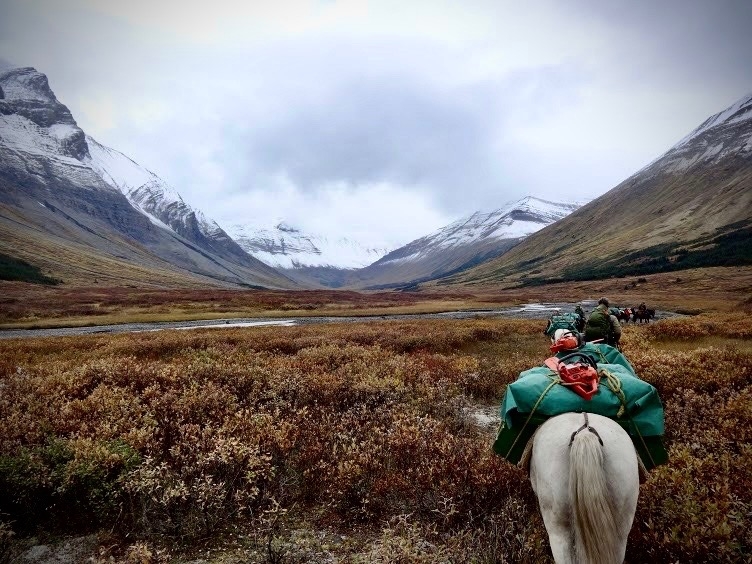 How We See It.
We are proud to be a hundred precent Canadian owned and operated outfitting company. With a rich history of big game adventures, we are pleased to continue to offer traditional rocky mountain adventures in our magnificent hunting concession on the eastern slopes of the Canadian Rockies. We specialize in professional and personal hunting trips for some of Canadas most highly prized big game trophies.
Step back in time and join us for a traditional hunting adventure of a lifetime!